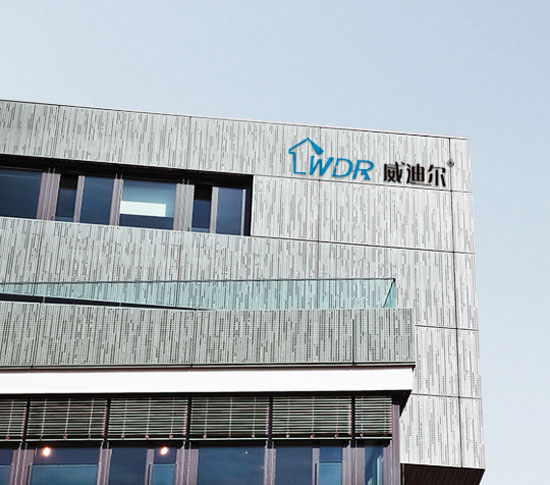 The company production of sanitary ware from the European style, embodies the European style, from its outstanding quality, noble style, interpretation of the endless reverie supreme......

The company produces sanitary ware, based on European bathroom culture, and pursues harmony, nature environment protection and innovation.It is a perfect combination of tradition and modernity, reality and dream.She is full of human feelings, but also reflects the publicity of personality, and elegant, concise, fashionable and natural style, decorate the city, rural color home life.

The company as a professional manufacturer of high-end bathroom products well-known manufacturers for many years adhering to the aesthetic spirit of creativity, the perfect design concept into the product's shape selection and production process Reached the people-oriented supreme realm.At the cost of the introduction of advanced production equipment, the use of new technologies, new materials, user-friendly design, development, production of a series of green environmental protection, energy saving boutique bathroom products.
Quality is the life of enterprise, service is the soul of brand Based on the domestic market, take a broad view of the international market.All activities of the enteiprise are customer centric, allowing customers to experience the comfort and pleasure of our company s bathroom.